Main content starts here, tab to start navigating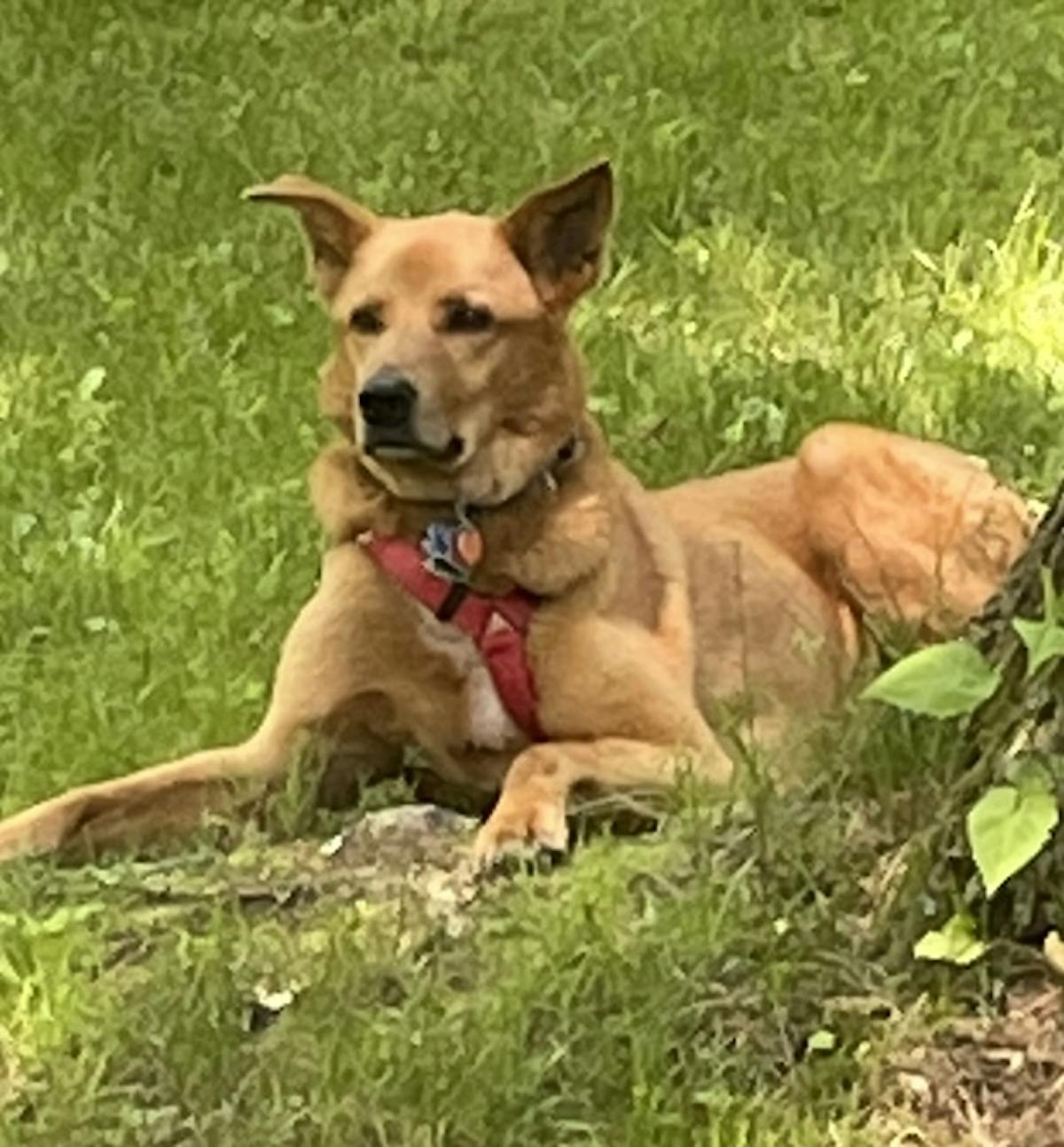 Max!
Hi, I'm Max!
My beautiful fox colored fur is quite a hit with the ladies. My curly tail brings all the girls in the yard too!
I've been called "The Great Crumb Hunter" because I will hunt, find eat any crumb you may have left behind. This skill has been years in the making, and many have not been able reach my level of expertise. I am a savant!
I love my dad most, but I also love long hikes, running free on the beach, ripping toys apart until they are unrecognizable, snacks, being around people, the ladies, dogs that are my size, and doggy day care! Please rub my stomach if I roll on my back!
I dislike delivery drivers and bushy bearded men.
It has been rumored that Apple used me as their model when designing their dog emoticon. I'm sure I will see the royalties soon. Hopefully they pay in pigs' ears.
Bark! 🐕🐕