Main content starts here, tab to start navigating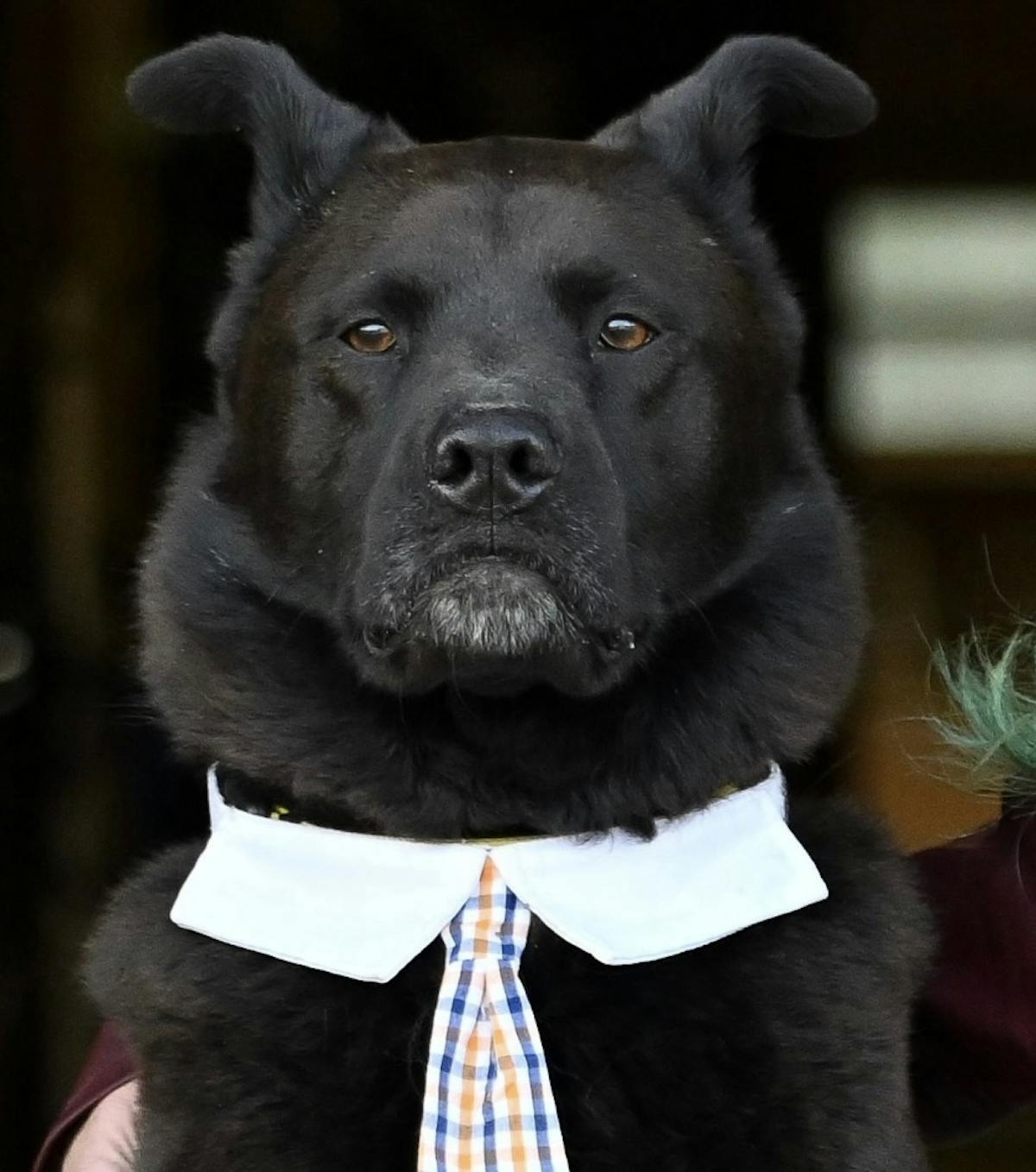 Chester!
Hi, I'm Chester!
I love Kevin Kevin Kevin Kevin, cheese, ice cream, Kevin Kevin Kevin, squirrels! Ball! Car rides! Walks! I really love Kevin!
My dislikes are rodents, getting my nails done, dismal rainy days, no walk days, being away from or not touchinglooking at Kevin for more than 10 seconds!
I'm the self proclaimed world record holder of tail chasing!
I also like to chase anything that moves, I am the biggest goofball in the room, I love walks walks and more walks, car rides with Kevin and mostly, being with Kevin!
Where's Kevin? Woof! 🐈‍⬛